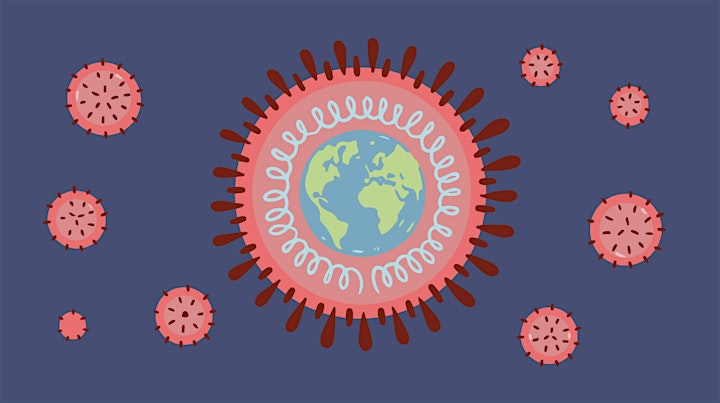 What are COVID-19 variants?
What does vaccine efficacy really mean?
Image credit: Desiree Ho for the Innovative Genomics Institute.
In our 2-day, virtual workshop for high-school aged BC youth, students will use Data Analytics and tools like Jupyter Notebooks to explore the COVID-19 virus variants and more.
Through hands-on activities and mentorship, students will gain an understanding of publicly available virus and vaccine data, how scientists actually determine vaccine efficacy, and why a small change in how a virus spreads can significantly influence how it impacts the community.
---
Demystifying COVID-19 is presented by HighTechU, an initiative of the University of Victoria Faculty of Engineering, in partnership with the Department of Computer Science, and is sponsored by Callysto Canada, an initiative of the Pacific Institute for the Mathematical Sciences and made possible through the support of the Government of Canada and the Office of the Minister of Innovation, Science and Economic Development of Canada.